Celebrations
Providing accommodation for your celebration
Celebrations
Find strength, peace, and serenity while exploring our beautiful grounds. Ekukhanyeni provides the perfect venue for celebrations and times of spiritual solitude.
Weddings
For your big day, Ekukhanyeni can host and provide excellent dining and accommodation for up to 124 wedding guests. Couples will have access to our intimate and quaint stone chapel, which overlooks the stunning valley below, as well as all of our incredible programmes and activities.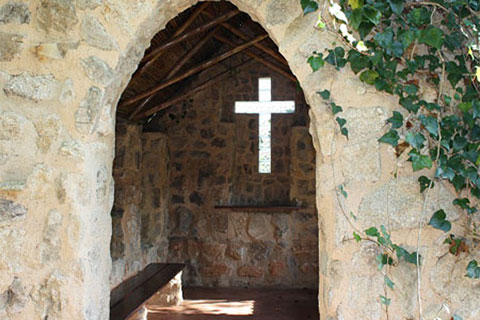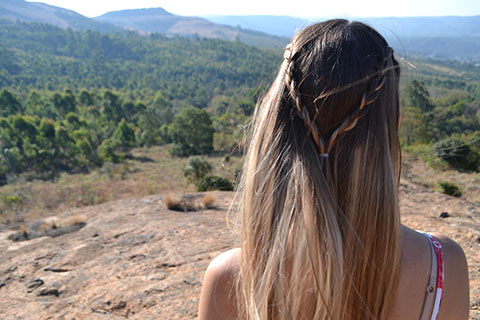 Family Reunions
Looking to plan a memorable family reunion with the ones you love? Offering accommodation, excellent dining, and activities, your next family gathering will be stress-free and unforgettable. As a guest of our grounds, you'll have access to our pool, BBQ pits, and so much more.
Matric Dances
Ekukhanyeni can be transformed into the perfect venue for any matric dance. Contact us today to learn more about our accommodations, dining plans, and matric dance services.
Overnight Accommodation
To support event and celebration attendees, our Guest House features ten beautiful double rooms with en-suite bathrooms. Those staying in the guesthouse will have access to their own bathrooms, lounge, and TV-viewing area. Should you require additional rooms, our Dormitory rooms feature 104 + beds.
Ekukhanyeni's over-night rates are very reasonable and include breakfast.
Please contact us at + 27 (0) 82 923 9569 for a more accurate estimate of your stay.
Advanced bookings are necessary.