Retreat Centre
Ekukhanyeni's retreat centre is the ideal venue for church, family, and group gatherings.
Individual Retreats
Let us support your time out. Beautiful and serene, your spiritual retreat at Ekukhanyeni will prove purposeful and restful. With our mission to provide service and support to underprivileged children and youth living in South Africa, your attendance at our facility will not only bring peace and hope into your heart, but it will also contribute to the prosperity of our charitable endeavors. As a valued guest of Ekukhanyeni, you will have access to our stunning stone chapel, facility grounds, and excellent dining.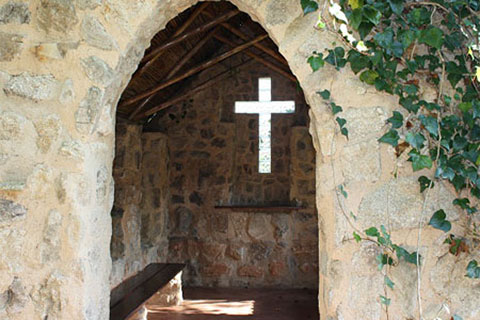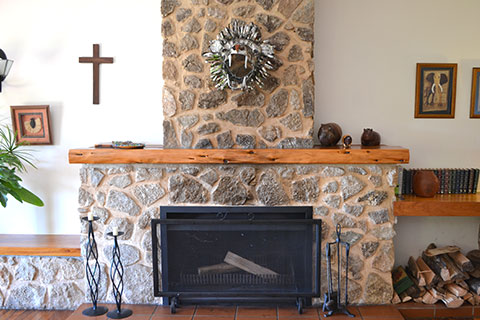 Family Retreats
Looking to reconnect with your loved ones? Ekukhanyeni welcomes families to explore the grounds, participate in exciting activities, hike along our mountain trails, and spend some quality time in our sparkling pool. With excellent dining and accommodation, Ekukhanyeni provides all of the tools your family needs to make memories that will last a lifetime.
Group Retreats
Ekukhanyeni is equipped to serve a variety of groups looking for accommodation. Youth groups, corporate teams, hiking groups, backpackers, or clubs – Ekukhanyeni can design the customized retreat package you need.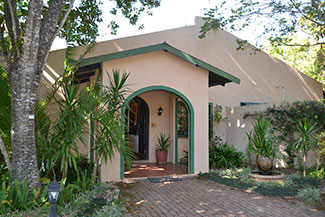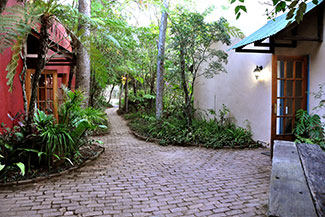 Overnight Accommodation
To support the facilitators and participants of a retreat, our Guest House features ten beautiful double rooms with en-suite bathrooms. Those staying in the guesthouse will have access to their own bathrooms, lounge, and TV-viewing area. Should you require additional rooms, our Dormitory rooms feature 104 + beds.
Ekukhanyeni's over-night rates are very reasonable and include breakfast.
Please contact us at + 27 (0) 82 923 9569 for a more accurate estimate of your stay.
Advanced bookings are necessary.
Charitable Initiative
The Ekukhanyeni Retreat Centre is unique in that all profits raised through the accommodation side of our business directly impact the charitable side of our initiative – through Mamkhulu.org. By choosing to stay with us, you are impacting and helping to improve the lives of struggling and disadvantaged South African children, youth, and their families.